About Tactical Adversary® Project
.
---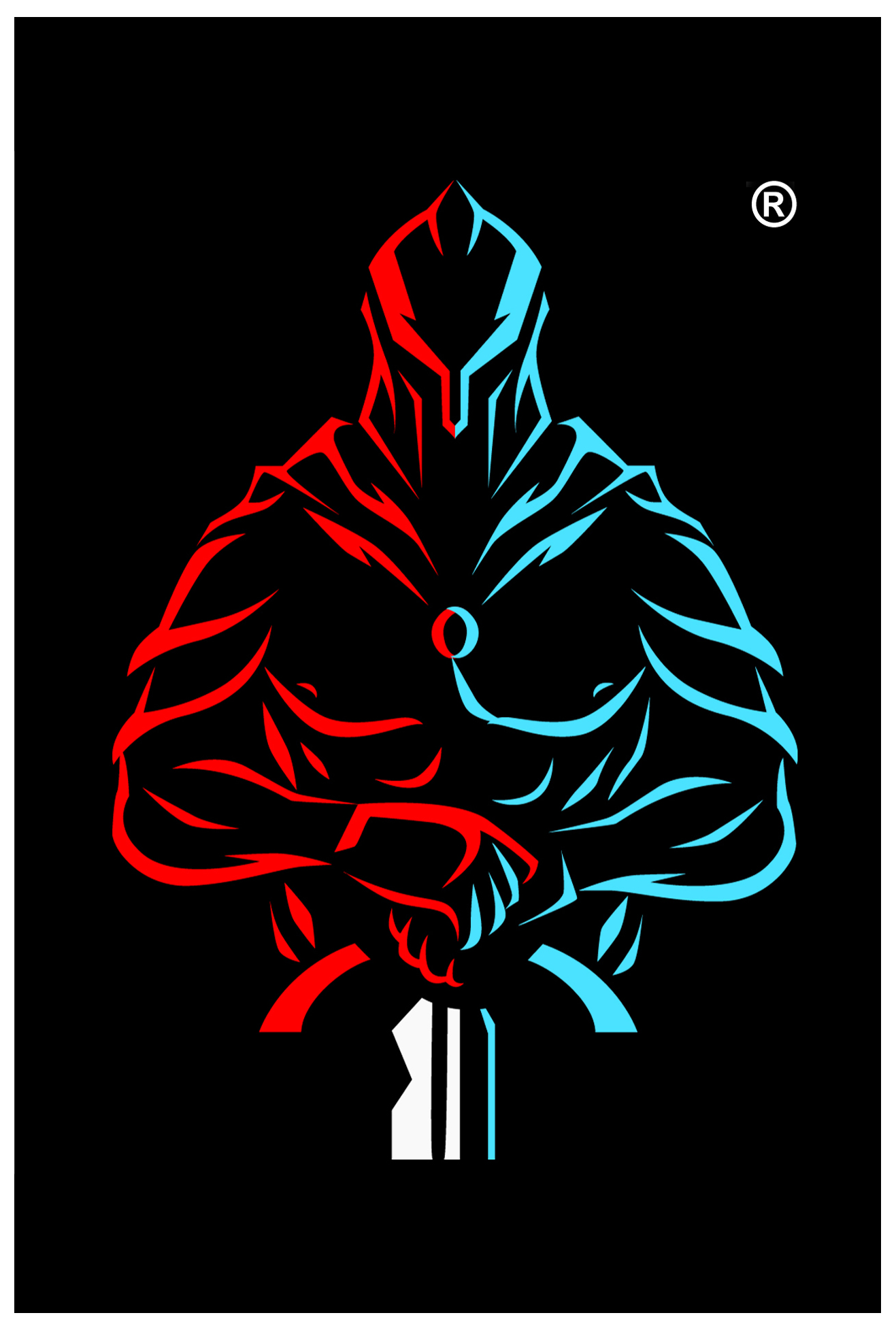 I believe we're all eternal noobs; we get to learn new things from our day-to-day experience and the beloved contributors of the security community. The goal of Tactical Adversary project is to gain knowledge about different red teaming and adversarial attack simulation tactics, and publish the same under an unique name.
Tactical Adversary project is an attempt to create and gather resources on Offensive security, Red teaming, Adversary attack simulation, Tradecraft, Adversary tactics, techniques and procedures.
WhoAmI
.
---
Abhijith also known by the pseudonym Abx, has more than a decade of experience in the Offensive Cyber Security domain. Currently managing offensive security operations and adversary simulation for a global FinTech company. Formerly the Deputy Manager - Cyber Security at Nissan Motor Corporation, previously employed with EY as a Senior security analyst.

He is the founder and Lead of Adversary Village at DEF CON hacking conference, a community purely concentrated on Adversary Simulation, Adversary Tactics, Purple teaming and related topics; also acts as the Lead Organizer of an official DEF CON Group DC0471. He has recently started running Tactical Adversary project (https://tacticaladversary.io/) which focuses on adversary attack simulation and red teaming tactics.

Abhijith has spoken at various cyber security conferences such as Nullcon, c0c0n, BSides, OWASP Seasides, DEFCON 28 safemode - DCG Village, The Diana Initiative, Opensource India, Adversray Village at DEF CON 29, DEF CON 30 etc